Partitions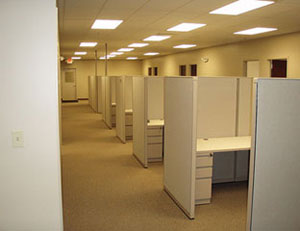 Partitions: Impact resistant, Acoustic rated, Steel Stud and Plasterboard
Steel Stud Partitions: Steel studs can be used with aluminium head track, door jam and aluminium skirting or without. They can be load or non-load bearing walls for all Commercial applications.
Plasterboard Partitions: Plasterboard Partitions are a good idea when it comes to keep your discussions in your office. With Plasterboard and Acoustic Insulation your conversations will be kept Private.
Fire Rated Wall Partition: Partitions are very versatile when it comes to different uses. To Fire Rate a series of Walls, Baffles, Bulk Heads and Ceilings it is extremely inexpensive to do so.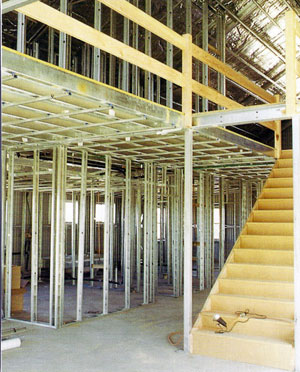 Metal-Frame-Partitions
Impact Resistant: We use a variety of systems for heavy use commercial areas, such as schools, hospitals, retail etc.
Curved Partitions: Curved Partitions can give your office a professional presentation and looks good behind your receptions desk. These Partitions can only be curved with the steal stud and Plasterboard system.
---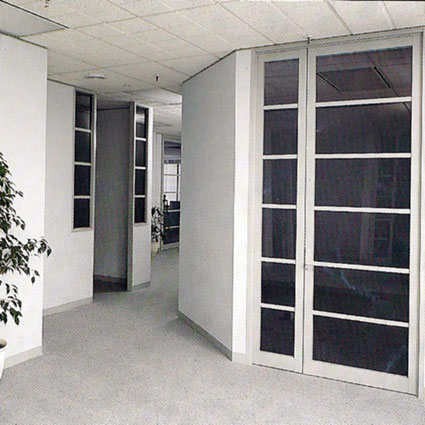 Dry Wall Partitions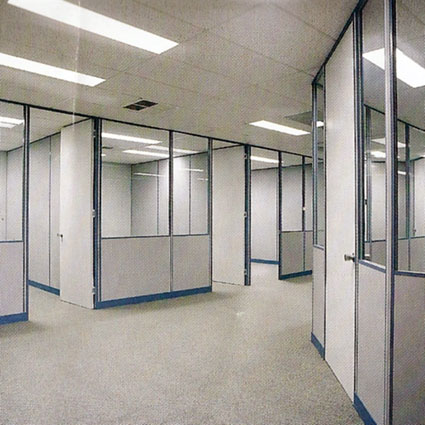 Dry Wall Partitions